Plesni Centar Zagreb is giving you an unique opportunity to discover and learn Argentine tango from top notch dancers on our intense weekend workshop! Workshop will be run by Ivan Terrazas and Sara Grdan who are amongst top ten tango dancers in the world, and PCZ is bringing them to Zagreb exclusively for you. This is a tango sensation which you cannot miss!
What is this about? Ivan and Sara will run an intense workshop, for a limited amount of couples, where you will be able to learn steps and technique of this passionate and visually attractive dance.
Workshop will be held on 19th and 20th of September (Saturday and Sunday), in 4 two hour sessions with a break, and will be held in English.
Price of this workshop is 400 kunas per person, and this amazing offer will be open for 15 of the quickest couples. Having a partner is an requirement.
For more information about Ivan and Sara check out their website www.feraltango.com, and to apply, without hesitation, just fill out a web form to ensure you have a spot on this exclusive workshop!
Your Plesni Centar Zagreb by Nicolas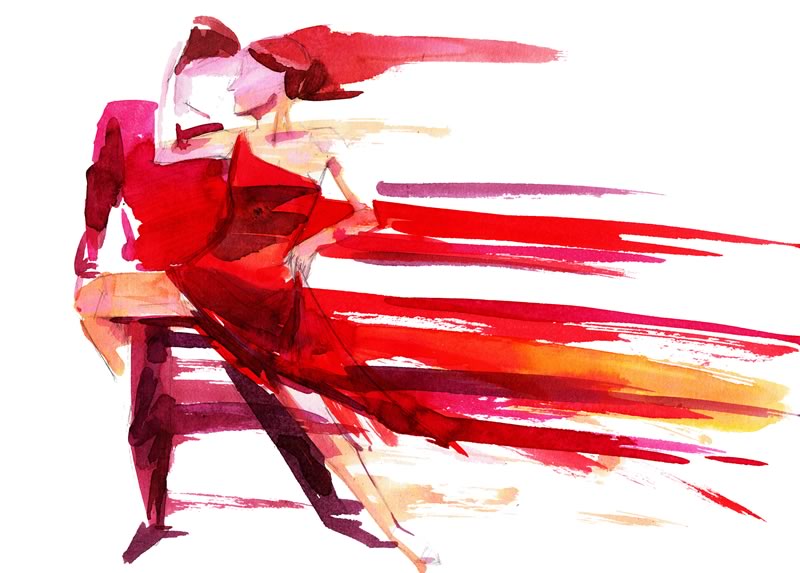 Prijavite se bez obaveza...
kontaktirat ćemo vas u najkraćem roku